Accredited Machine Tool Calibration Services
Productivity Quality, Inc. is proud to offer ISO/IEC 17025 accredited machine tool calibration services for machining centers. Our services are traceable to NIST, covered by our 17025 accreditation and comply with ASME B5.54 - 2005(R2020) "Methods for Performance Evaluation of Computer Numerically Controlled Machining Centers". We are also compliant with the Boeing Company guidance for machine tool calibration.  Our services also include updating error compensation when enabled within the machine control.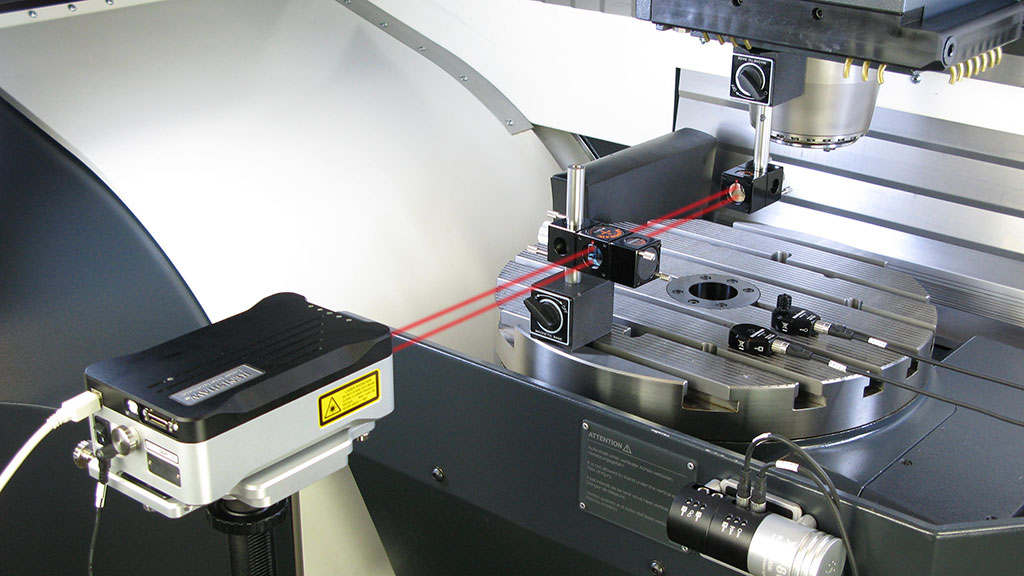 PQI uses an Advanced Renishaw laser interferometer for linear and rotary calibration as well as a Renishaw ball bar.
If you have concerns regarding your spindle health, PQI also offers complete spindle analysis, utilizing the Lion Precision Spindle Check Analyzer for vibration, runout and speed and spindle growth.
To provide a calibration service quote, we need the manufacturer and model of the machine tool, the type of control and its software version. We also need to know if you have any other requirements including analysis of straightness, squareness, pitch and yaw.
For more information or assistance from our team, call (763) 249-8135.
No one comes close in providing individualized, qualified engineering advice one-on-one for clients during and after installation. You'll work with a key engineer dedicated to your project throughout selection, installation and training.
0
PQI has an entire team of 10 engineers on staff committed to your installation.
0
Many of our engineers have more than 2 decades of experience.
0
More than 400 installations a year means we have seen and fixed it all.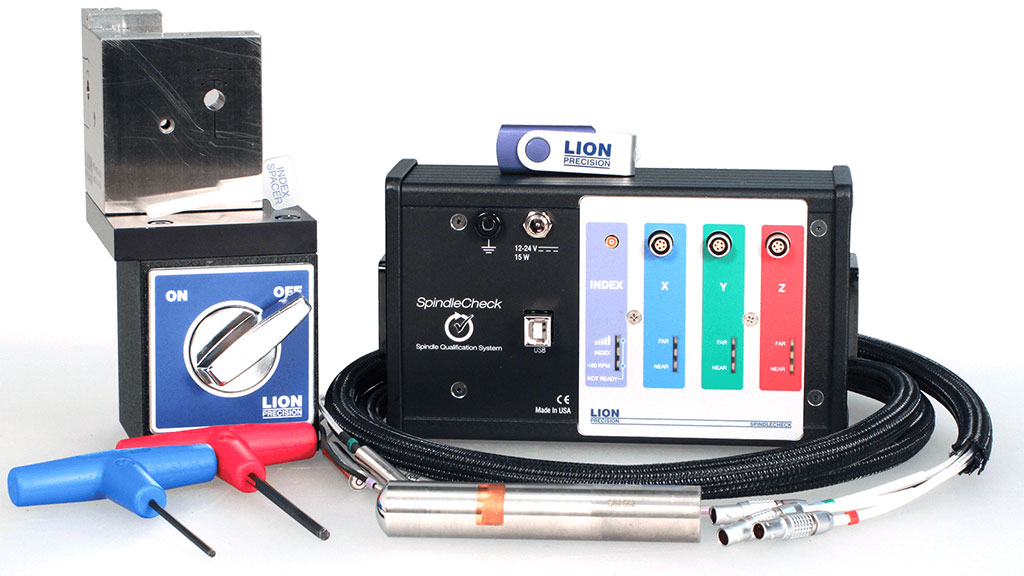 Knowledge of your Process Capabilities is Critical.
Measurement and diagnosis is essential in order to establish a baseline for your machine's process capability. It also allows you to establish a repeatable level of process capability.
Our measurement and diagnosis services can help you monitor and improve the static and dynamic performance of your machine tools. Let us help you manage your machine tools effectively and improve performance!