From diagnosis to parts, to the service you need when you need it, PQI can assist.
The support you need could be as simple as us sending you a part - or you could require us to take a deeper look into the issues you are having to see how we can best facilitate a solution.
If you need immediate assistance from Machine Tool Support, please call (763) 249-8135.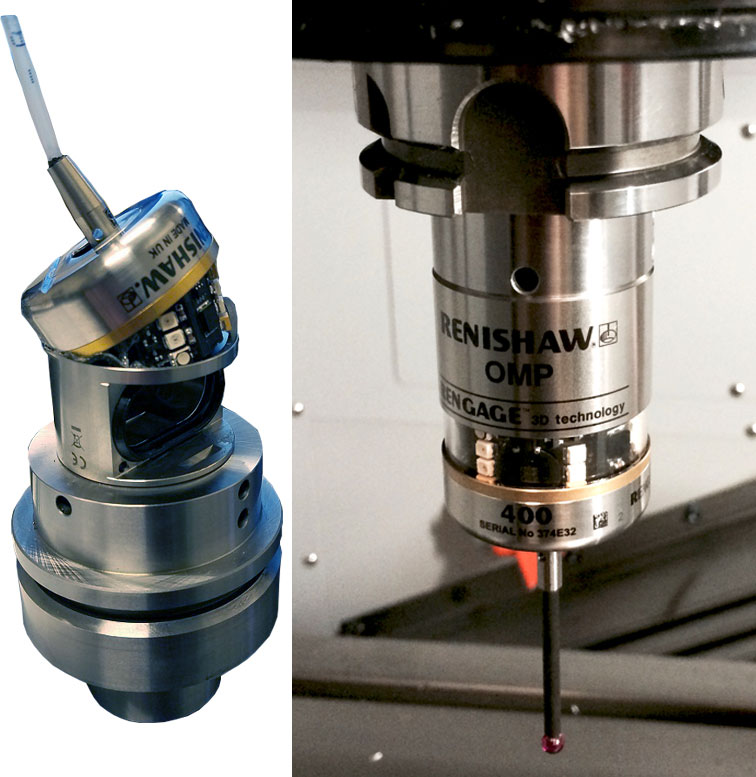 PQI engineers can show you how to incorporate parts that you already have into the repairs process or help you find the parts you need. Find parts directly or request a quote or advanced replacement.
No matter how badly it is damaged, if we can identify the serial number, we'll replace it.
No one comes close in providing individualized, qualified engineering advice one-on-one for clients during and after installation. You'll work with a key engineer dedicated to your project throughout selection, installation and training.
0
PQI has an entire team of 10 engineers on staff committed to your installation.
0
Many of our engineers have more than 2 decades of experience.
0
More than 400 installations a year means we have seen and fixed it all.
Offered Renishaw Repair Services
Product is replaced as new. Ship us your failed product and we will send you the replacement. This option carries a 6 month warranty.
Product is replaced as new. Shipped to you the same day that you report an issue. Also carries a 6 month warranty.
We replace your product with a brand new one, with a factory warranty.
The Parts You Need... Now