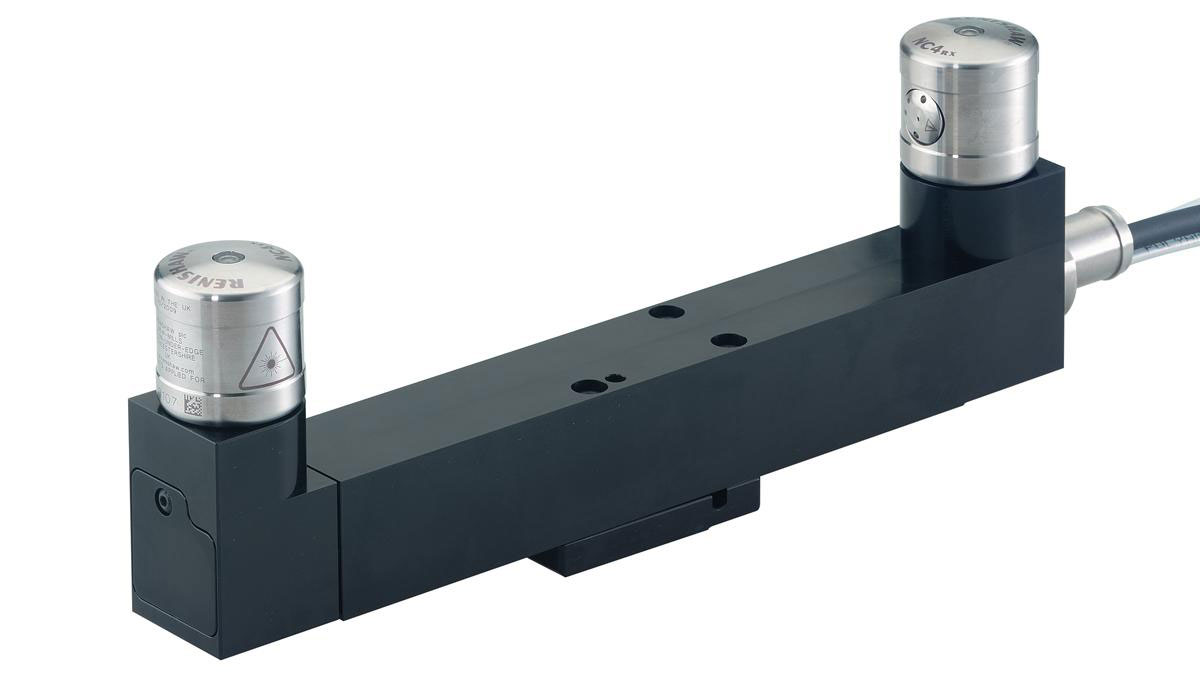 NC4
The Renishaw NC4 and NC4+ systems allow fast, non‑contact tool setting and breakage detection. Available as fixed and separate systems, it can be configured for most machining systems.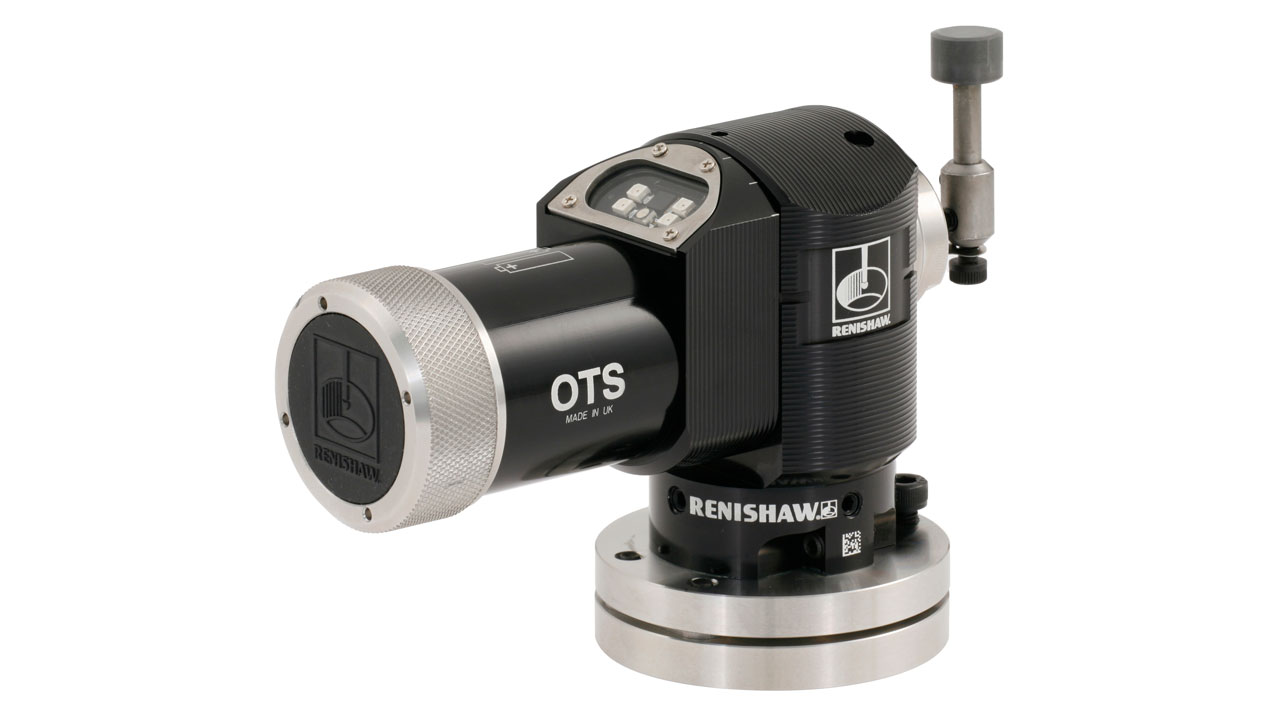 OTS
The cableless Renishaw OTS is a compact 3D touchtrigger tool setter with optical signal transmission used for broken tool detection and rapid measurement of tool length and diameter on a wide range of tools.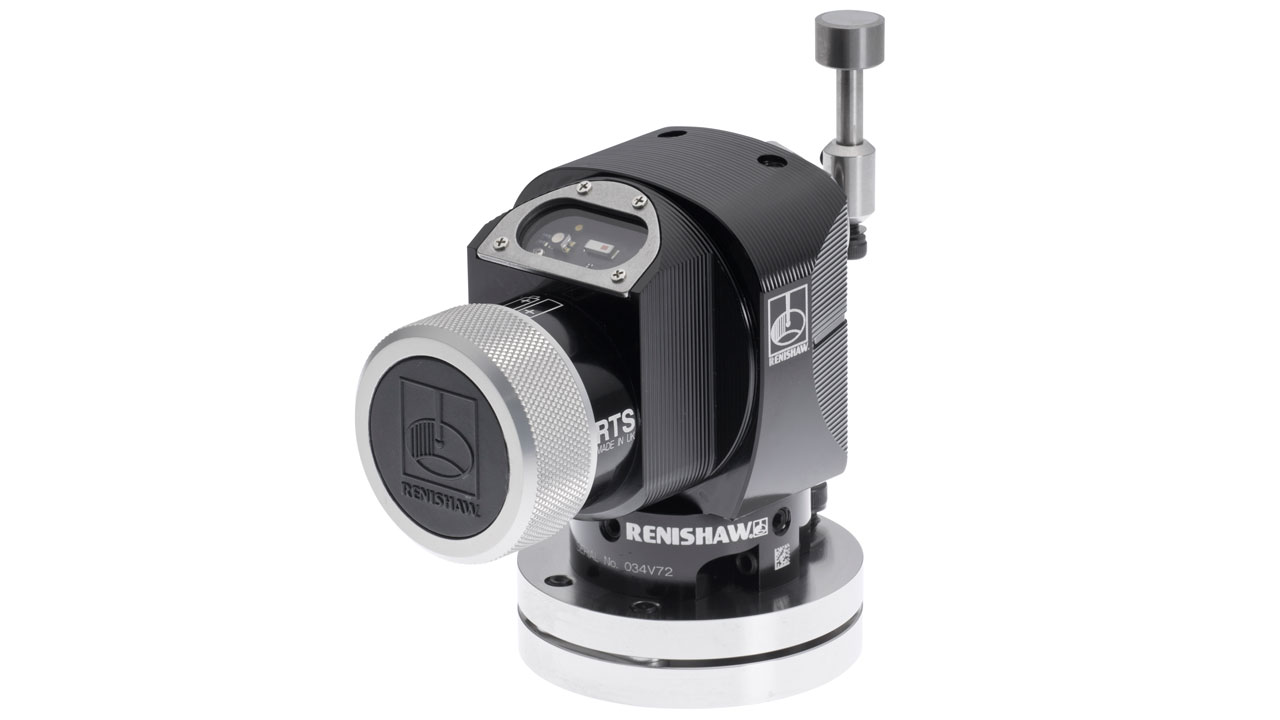 RTS
The wireless Renishaw RTS is a tool setter with radio transmission suitable for use on machining centers of all sizes, or in applications where line-of-sight between the tool setter and receiver is difficult to achieve.