Utilizing Renishaw's Gen 2 blue laser with a .5μm blue laser
This laser system gives your customers:
Increased productivity:  Automatic tool setting with the NC4 gives your machine tools the intelligence they need to make decisions for themselves, enabling 'lights out' machining.
Reduced scrap: Able to detect tools down to Ø0.03 mm and to a repeatability of ±0.5μm 2σ, the NC4+ Blue ensures parts are made right the first time.
Environmental protection: When the laser is not in use, it is protected outside of the work area in the machine. Renishaw's proven and patented environmental protection system ensures the preservation of the laser's precision optics, allowing it to correctly measure a tool's geometry.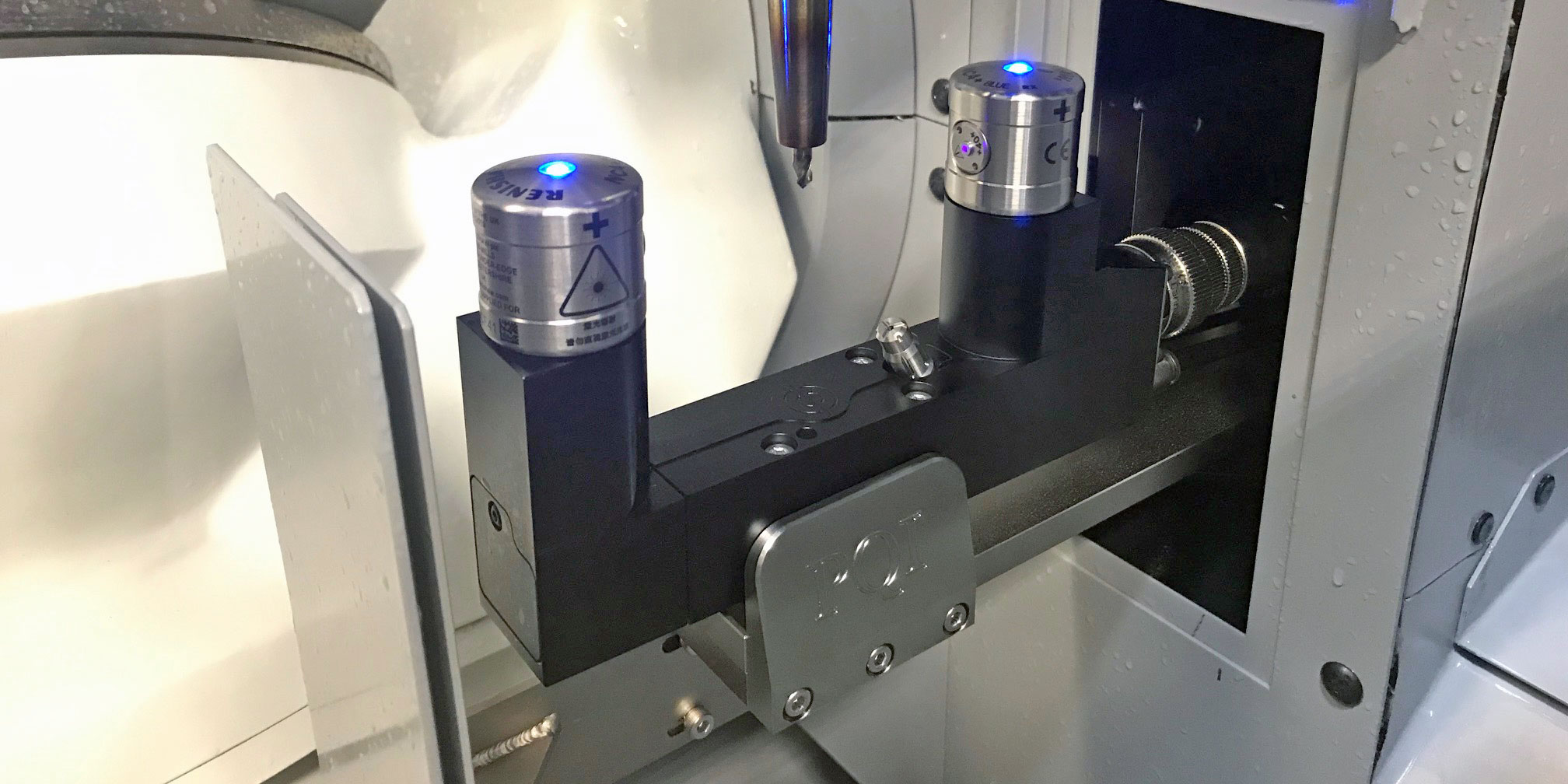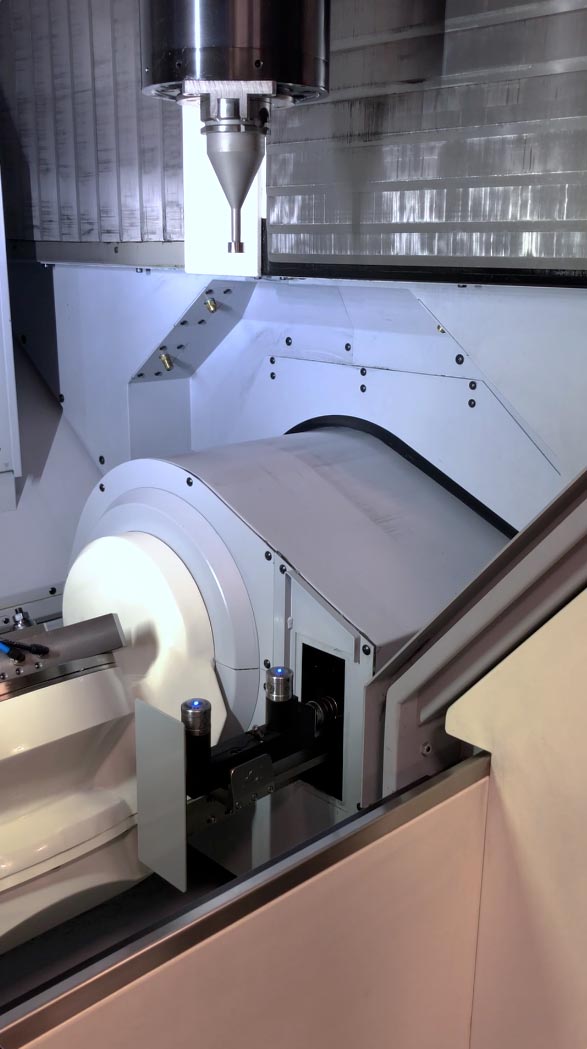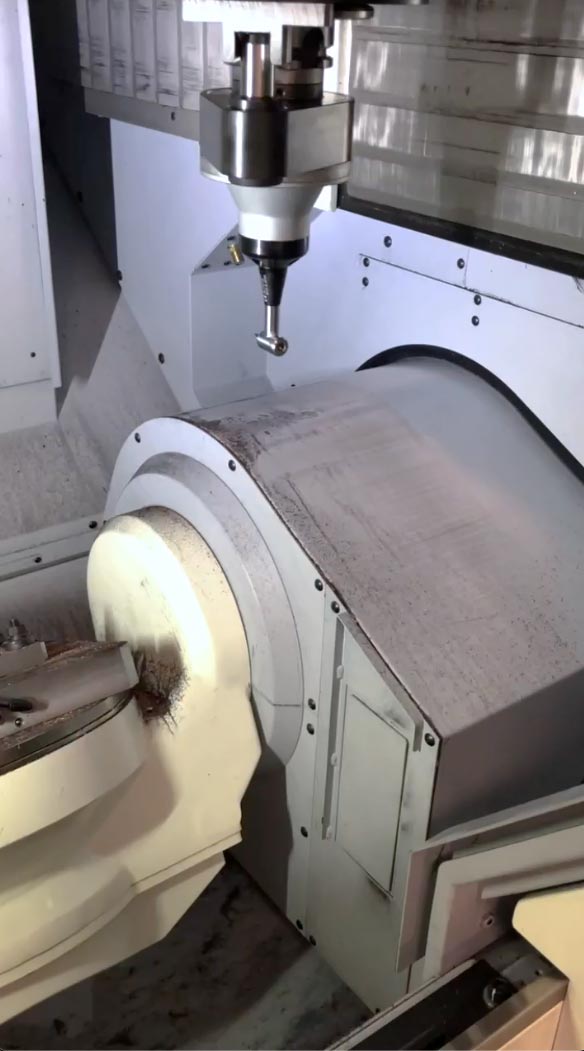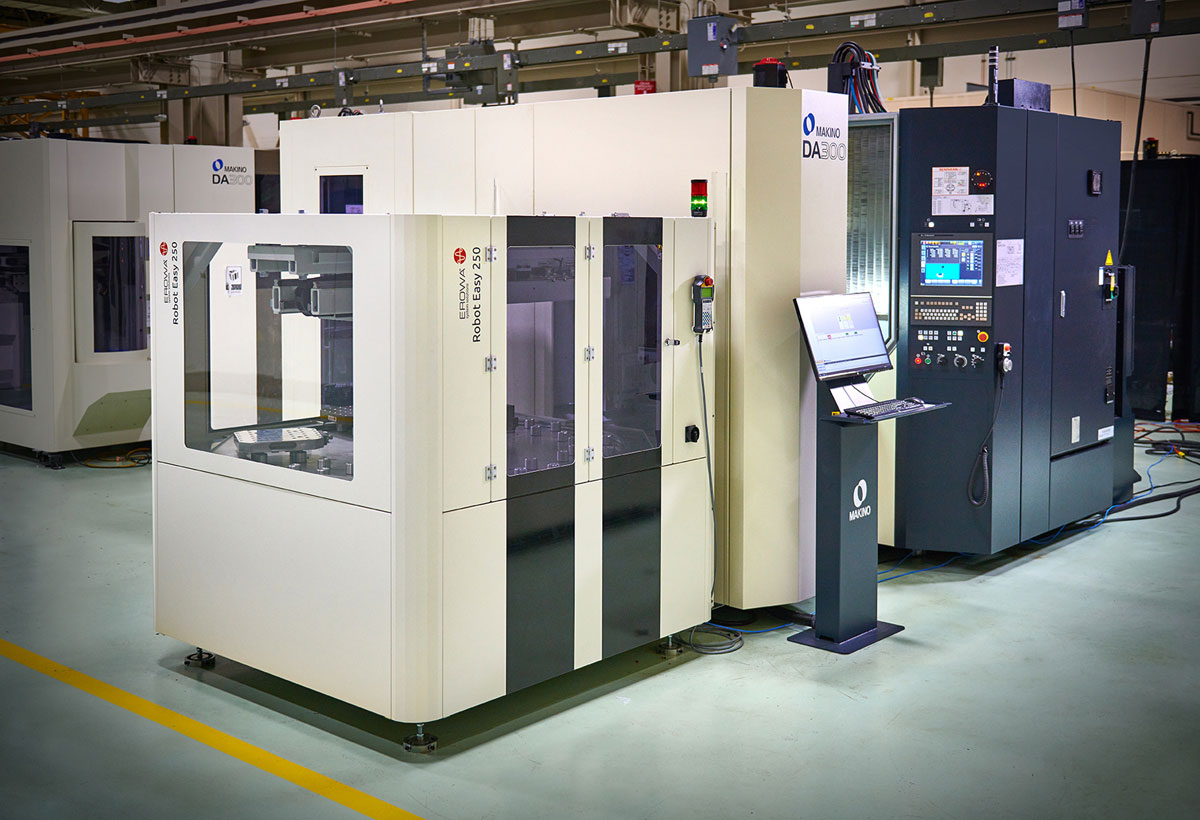 DA300 Vertical Machining Center
Inspired by the best design elements of both vertical & horizontal machine platforms, the DA300 delivers the highest productive capabilities for multi–axis workpieces. It is ideal for single setup, multi-side accessibility, or full contouring capability to quickly handle a variety of complex production applications.